Microsoft puts security as top priority for IE7 and Vista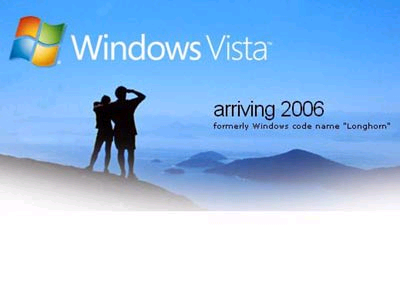 Despite antitrust pressures and complaints from partners (turned competitors), Microsoft announced that EU regulators have given it the go-signal to release its new operating system, Vista, without dropping any key security features.
A high-ranking Microsoft executive claimed that the enhanced security features in Vista will render third-party antivirus software useless. Irked, pure-play security vendors like McAfee and Symantec, claimed they were at a disadvantage since they were denied access to key parts of the new operating system, which thus impeded their development efforts. Microsoft announced that Vista , the first major upgrade since XP in 2001, will be released to major business clients by November 30 2006 and available to the public by January 30 next year.
In line with this, Microsoft rolled out Internet Explorer 7 for Windows XP months before the big release of Vista. Available for download now, the IE7 Web browser upgrade offers users fortified security which will combat malware and phishing. In cooperation with VeriSign and other Certificate Authorities (CA), Microsoft's new IE7 will feature extended validation (EV) SSL, which features increased scrutiny of organizations and more prominent display of certificate details.
Instead of having to refer to the tiny padlock icon, users can turn their attention to IE7's new address bar which turns green for sites with EV SSL, white for neutral pages (standard SSL certificates), and red for dodgy sites. The color-coded address bars will be released in conjunction with Vista 's release.
Firms who want the "green for go" color associated with their site will have to pay a premium to get hold of an EV SSL (around 150% of standard SSL). VeriSign's first wave of EV certificates will be issued to PayPal and Amazon. The collaborative effort between Microsoft and VeriSign are crucial first steps in spurring demand for Web site certificates. Already, Microsoft is planning to launch a public awareness campaign when it releases Vista , aimed at making extended validation a norm in the industry. EV's premium prices and anticipated rise in demand can only mean good news for VeriSign's SSL business.
Additional reading: